Products
Regency Coffee currently supplies corporate clients as well as restaurants, cafes and golf clubs in Toronto and the GTA.
Choose from a wide variety of single origins and blends from the mellow Country Blend and Guatemala Antigua, to the robust Sumatra and French Country.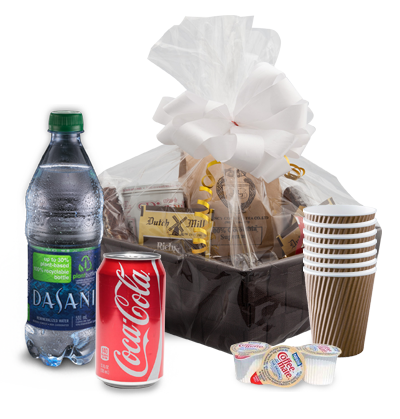 With our extensive knowledge and passion for coffee, we are able to advise you on what to try and help you to expand your enjoyment to a broader variety of tastes.
Freshly roasted coffee is delivered on a "next day" service (sometimes still hot from the roaster!) with a follow up of maintenance on the equipment supplied by Regency.
COFFEES AVAILABLE
Our coffees are slow roasted and all natural, no additives or preservative added.
We have a wide variety of Gourmet Whole Beans coffees available.
Colombian Supremo
French Roast Country
Breakfast Blend
Donut Delight
Guatemala Antigua
Roaster's Choice
West Coast Dark
Hazelnut
Regency's Mocha Java
Country Blend
Brazil Santos
Costa Rica Tarrazu
Peruvian Chanchamayo
Sumatra Mendheling
French Vanilla
Espresso Decaff.
Java Estate
Swiss Water Decaff.
Coffee Shoppe
Espresso
Regency Gold
Viennese Blend
Irish Cream
PODS FOR THE SINGLE CUP SYSTEMS Large Variety of flavours available.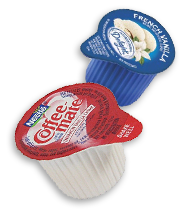 Additional Products
Regency Coffee also offers many additional products such as creamers, milkettes, sugars, stir sticks, cookies, teas, etc.
COFFEE RELATED PRODUCTS & TEAS

Gaylea Milkettes
Gaylea Creamers
Gaylea Litre 2% Milk
Gaylea Litre 10% Creamer
Coffee Whitener
French Vanilla Creamers
Irish Cream Creamers
Hazelnut Creamers
Sugar 2kg.
Sugar Individual
Sugar Cubes
Victorian Sugar Boxes with pouring spout
Splenda
Sugar Twin
Equal
Tetley
Tetley Decaff.
Red Rose
Red Rose with tags
Hot Apple Cider
Good Host Ice Tea
many flavours available.
Mint Medley
Earl Grey
Perfect Peach
English Teatime Decaf.
French Vanilla
Chai
Green Tea
Green with lemon
Green Decaff.
Cranberry Apple
Jasmine Green
Plantation Mint
English Breakfast
Darjeeling
Orange and Spice
Peppermint
I Love Lemon
Cosy Chamomile
Cinnamon Apple
Wide varieties of Hot Chocolates from single cup pouches to powder or liquids for machine.
PODS FOR SINGLE CUP MACHINES Large Variety available.
POP, JUICES AND BOTTLED WATER
We carry all name brand pops, juices and Bottled Water
Here are just a few…
Coke
Diet Coke
Coke O
Canada Dry Ginger ale
Sprite
Pepsi
Diet Pepsi
Club Soda
7 UP
And many more
Tropicana Orange Juice Single servings
Fairlea Orange Juice
Fairlea Apple Juice
Fairlea Cranberry Juice
Fairlea Pink Grapefruit Juice
And many more
Though we like to stay earth friendly we also have to meet the needs for our customers. Please remember we carry the latest in water purification systems.
Evian Water
Dasani Water
Perrier Spring Water
Nestle Pure Life Spring Water
And many more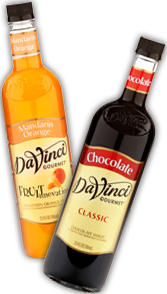 SNACKS
We carry a wide variety of snacks from cookies to Lara Bars, candies to fruits. You can just ask and we will do our best to get it for you.
PAPER PRODUCTS
For all types of coffee machines.
Regency Coffee only carries biodegradable wooden stirs sticks. We offer a variety of sizes from shorter Popsicle stirs to medium lengths to super tall stir sticks.
At Regency Coffee we carry a wide variety of disposable cups and lids.
Eco-friendly cups of all sizes
Paper cups all sizes
Styrofoam cups of all sizes
We have all the lids sizes to fit our cups.
Carry paper plates of all sizes, bowls and covered straws. Our cutlery is medium weight forks, knives, teaspoons and soup spoons.
We have a wide variety of napkins and paper towel to suit your needs.